Building a Business When Life Gets Hard With Heather Quisel
Today on the podcast I am thrilled to be joined by Heather Quisel Brown. Heather and I met many years ago in my first business. She has a gift with words and coaching and has been one of the mentors I've looked up to the most. I am thrilled for you to hear a piece of her magic!
In the middle of having a million dollar business Heather lost her husband, Larry, suddenly. Leaving her with 3 kids and a business that needed her to show up.

In this episode you'll hear about:
Heather's story from teacher to online entrepreneur
Building a business when life gets hard
Adjusting your business around seasons in life
Mindset strategies for building a business in all seasons of life
"Never get too full of yourself when you're riding the high and never throw in the towel when you're riding the lows."
In 2010, Heather was a virtual nobody with no sales or marketing background, and no business starting an online business. She had zero social media presence (not even a MySpace account), but had a strong desire to learn to make people come to HER to buy her products and programs.
In the past decade, she's created two powerful and profitable online businesses. A 12+ year career in network marketing with a sales organization that skyrocketed to over $2.5 million in product sales, luxury trips, diamonds, cars, and walking stages in rhinestone gowns...
And an online coaching career, offering programs and mentorship to business owners in network marketing, real estate, and service-based industries...even sod farmers ;)
Heather's brand and coaching focuses on building real, authentic personal brands using social media...and learning how to get paid to be YOU.
"Take the next imperfect action. The only way to do it is to do it."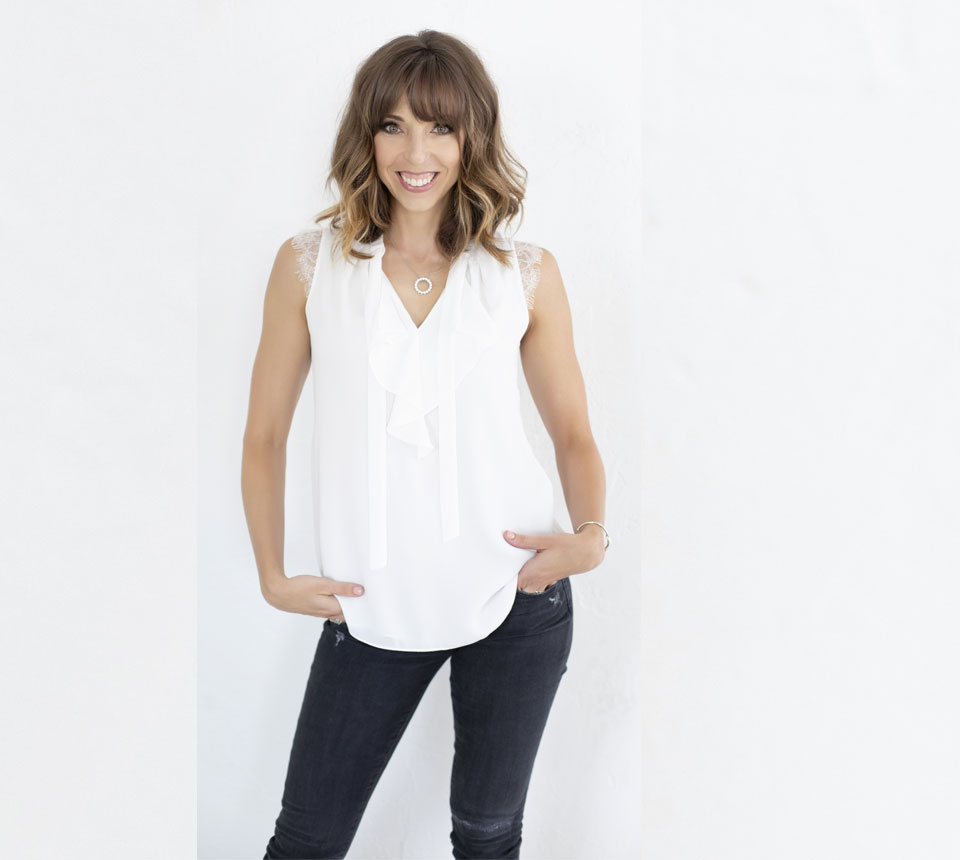 Find Heather on Instagram Here
Are you curious about creating and selling an online course but have no idea where to start?
Grab My Free Guide: Four Secrets to Creating an Online Course That Actually Gets Your Students Results
Find me on Facebook or Instagram!